What are 9 Winter Activities in Boston? It's not surprisingly abundant.
For some, a night in Boston is their go-to first date. Take your family on an adventure. Great place for singles. Young, old. Join the adventure. Something for everyone.
Frog Pond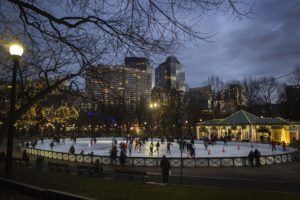 For Outdoor activity, even if it is snowing, which adds to the beauty, go ice skating at Frog Pond in Boston Common on Beacon Street. It's spectacular. You can bring your own skates or rent them there. It's built on a shallow pond so no need to worry whether the ice is frozen enough.
This is a classic activity that hasn't lost any charm over the years. It's free if for skaters under 58 inches and $5 for those over and $10 to rent skates. Skating runs from December to March.
Winter Walking Tour Itinerary for Snowy Days
Even during Boston's worst winter weather, walking around the city gives you the chance to admire the outlines of trees and buildings against the white snow-covered landscape, and get some exercise.
If you happen to visit Boston during or after a snowstorm, go out and enjoy the scenery.
Our self-guided walking itinerary covers about 2.5 miles, and lets you see a variety of lovely sites.
You'll start in the Public Garden, see a bit of the Victorian Back Bay neighborhood, cross Storrow Drive to the Charles River on a scenic overpass, and explore a bit of the frozen Esplanade before ending up back at the Public Garden.
Also beautiful and much shorter is Jamaica Pond also coined the Emerald Necklace of parks in Boston designed by Frederick Law Olmsted. The pond and park are in the Jamaica Plain neighborhood of Boston, close to the border of Brookline. It is the source of the Muddy River, which flows into the lower Charles River.
Museums
Some prefer to go inside when winter hits New England. Another winter activity in Boston… the museums. There are more museums in Boston than you might know. I stopped counting at 33. Sure you've heard of the Museum of Fine Art and the Isabella Gardner Museum. They are a must-see but some others that are very good as well: the Harvard Museum of Natural History, the Boston's Children Museum, John F. Kennedy Presidential Library and Museum, Museum of African American History Boston.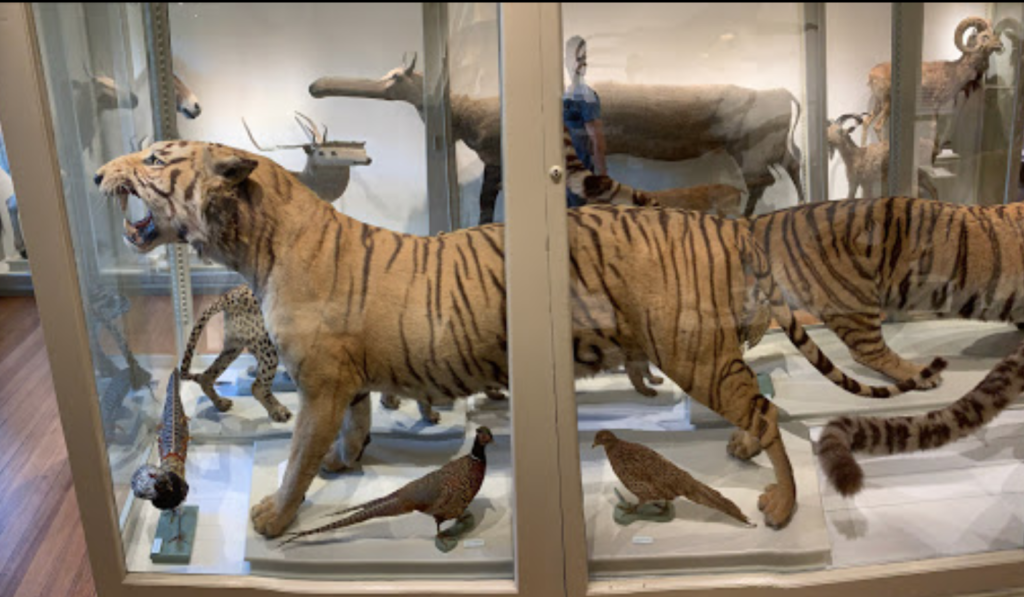 The Isabella Gardner Museum
The Isabella Gardner Museum is. Many murals by murals by John Singer Sargent.
Check your local town library for discounts and sometimes free passes. Isabella Gardner's museum is free every Thursday after 5. This place is great with every room decorated and adorned with the decor you might find in each country. The Venetian room has a ceiling fresco painted as you would see in the Vatican. It has special exhibits, community events, and concerts.
I would also do the Boston Symphony Orchestra – get a college card if you are a student, which gives you tickets all season for a low flat fee.
The Boston Public Library is beautiful and has tons of good reads. A place many college students enjoy. BPL offers free Art and Architecture Tours, which are designed to highlight the beautiful library and surrounding area, as well as the important artwork in and around the library. This is a great way to get to know one of Boston's most famous buildings, and it's free!
Secrets of the BPL. The library owns first edition folios by William Shakespeare, the papers of abolitionist William Lloyd Garrison, original music scores by Mozart and Prokofiev, and even the personal library of second President John Adams. Also in the collection are engravings and etchings by Rembrandt and Albrecht Dürer.
Higher Spirits and Inspiration Eateries
The Boston Harbor Distillery.
This distillery has many events and tours where you can enjoy tastes of rum, whiskey with many clever concoctions. Host your private party or wedding here in the rustic distillery. Tripadvisor coins this "A Hidden Treasure". It's in the heart of the city on Erikson Street in Dorchester.
The Liberty Hotel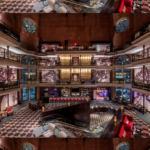 The Liberty Hotel isn't just a luxurious place to stay and eat. The former Charles Street jail is said to have detained a number of notable inmates, including Malcolm X, the famous human rights activist, and Muslim minister; Bartolomeo Vanzetti, the famous robber; crime boss James "Whitey" Bulger; and James Michael Curley, the man who would one day become the Mayor of Boston.
Join in the Curling on Monday and Wednesday nights from 4 pm –8 pm, weather permitting. The cost is $25 per person and includes a "winter warmer" cocktail. The games, which last about thirty minutes, are the perfect length to enjoy the outdoors while sipping on a warm cocktail. Our seasonal cocktail menu is also getting into the spirit with several curling-themed options. Sip on The Bonspiel, a New England hot mulled cider steeped with baking spices, or The Stone's Throw, made with bourbon, sherry, vermouth, black walnut syrup, and Angostura bitters.
The Sam Adams Brewery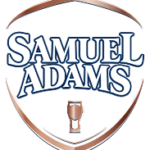 Sam Adams. Always the first to 'toast someone' their moto. This brewery has been around for over 30 years when Jim Koch brewed his first lager. Sam Adams has a couple of Tap Rooms in Boston. There's the Faneuil Hall Tap Room on State Street. There's Boston Brewery Tap Room on Germania Street. And there's Cincinnati Tap Room but that's in Cincinnati Ohio. Not sure why they chose Cincinnati Ohio but there must be some connection there. Although, if I were in Ohio and saw a Sam Adams taproom, I'd feel like a piece of home is with me.
Be sure to have a few swigs of the Sam Adams Cold Snap! Delish.
The Many Winter Activities in Boston
In summary, there are many wonderful things to do and see in Boston. It is a city so always be alert of your surroundings. The beauty can be very captivating. Here is a way to see what is current winter events. It is a city full of history and activities from all walks of life, from kids, students, to adults can enjoy the outdoor and indoor activities. If Boston is not on your bucket list for a lifetime must-see and engage, shouldn't it be?
---
Connaughton Construction has over 30 experience renovating historic Boston brownstones. We know how to form the right team, deal with the red tape, asbestos, change in occupancy, and shoring up the structure. Hire the professionals that can make your dream home come true without the nightmare.
Request a FREE Consultation with Connaughton Construction and let the project begin. Design your story with Connaughton Construction.
---
If you prefer to talk to someone on the phone, please call John with Connaughton Construction at 781-899-1438 x 14 or Ellen at x13. You will be glad you did.