Connaughton Construction is an experienced, well-trained construction management company, averaging over ten years expertise, enthusiasm, and energy to every project. Our construction management work includes:
Project Scheduling
Cost Estimating and control
Plans Review and support
Regulatory coordination and code compliance
Determining and maintaining quality control
Safety plans and management
Weekly project update meetings
[katb_testimonial group="all" number="all" by="random" id="1″ rotate="no"]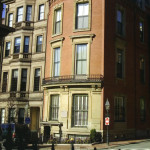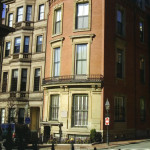 Our dedication to exceptional quality is clear in the special pride taken in craftsmanship, the care and attention to complex details, and the willingness to go that extra mile to obtain the right result, while still delivering an on-schedule, on-budget performance every time.
At Connaughton Construction, we not only understand the importance of building a strong team effort among the owner, architect, engineer, and subcontractors. We share a commitment to workmanship and quality. The added benefit for our clients is our long-standing relationships with a qualified, dependable group of sub-contractors and suppliers. We're able to obtain excellent prices for top quality work and materials.
We are custom home builders in Boston. Brownstones are our specialty. We are one of the top construction management companies in Boston. Our reputation precedes us. Don't take our word for it. See what more of our clients are saying about us. From architect to homeowner and investors.